Campground with diverse evening events
Fun activities at night in the camping area
Le Pigeonnier is a campground with a variety of evening events ! We offer a wide range of fun activities at night, so you can have a great time with friends and family !
Enjoy your vacation by dancing your heart out on the dance floor. Our entertainers throw fun parties by the pool and in our multipurpose room.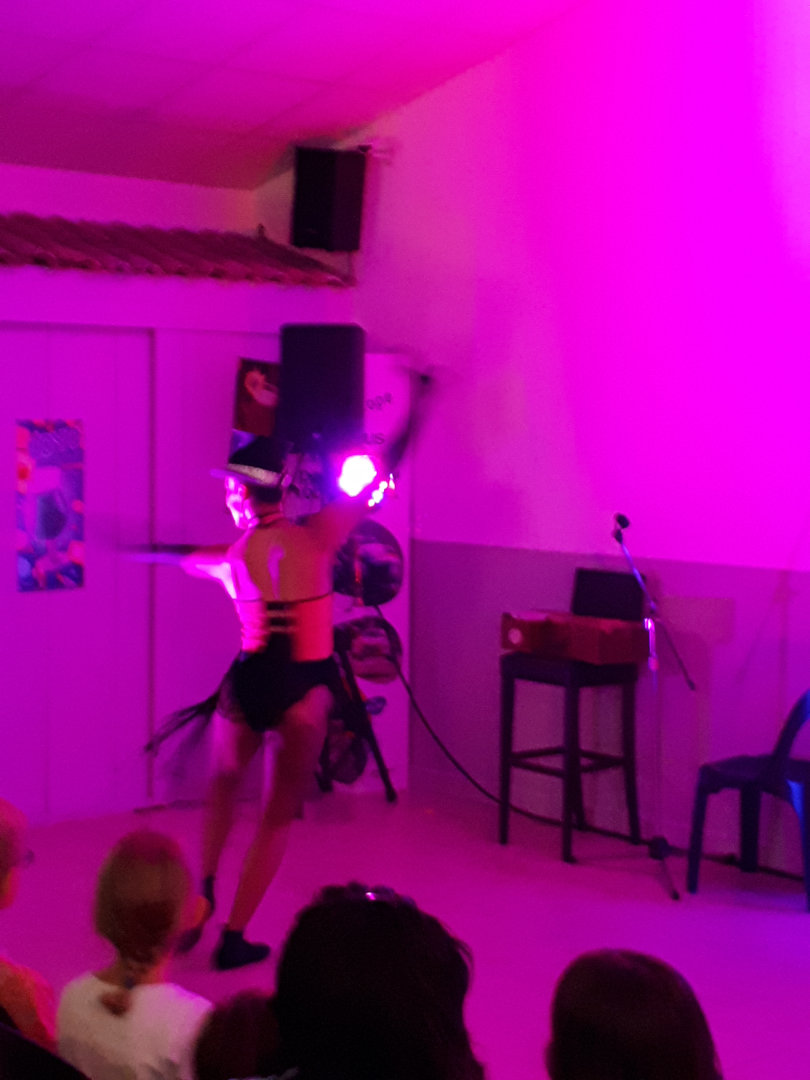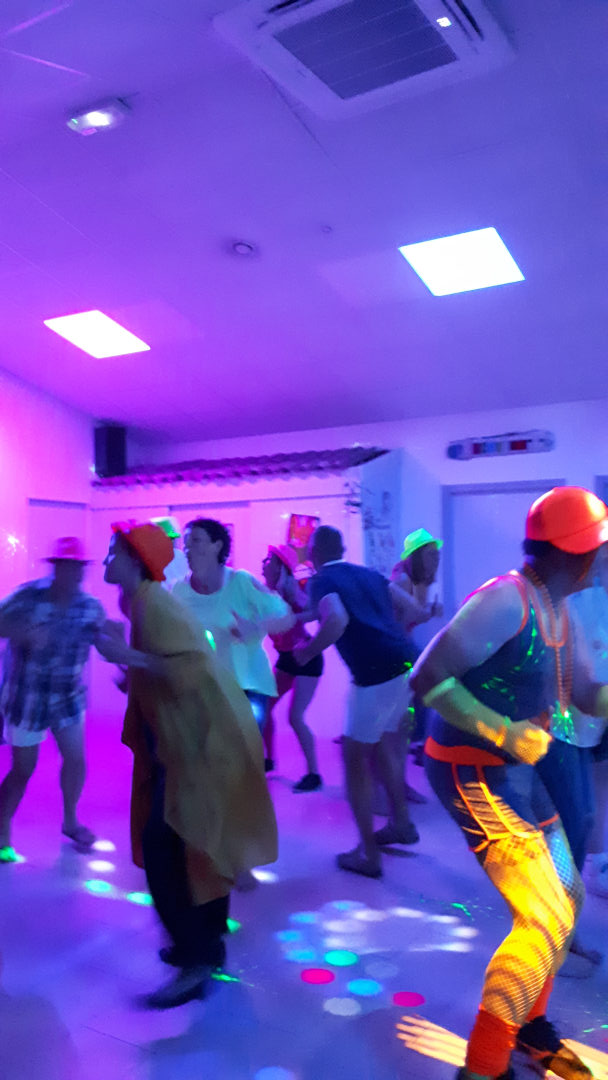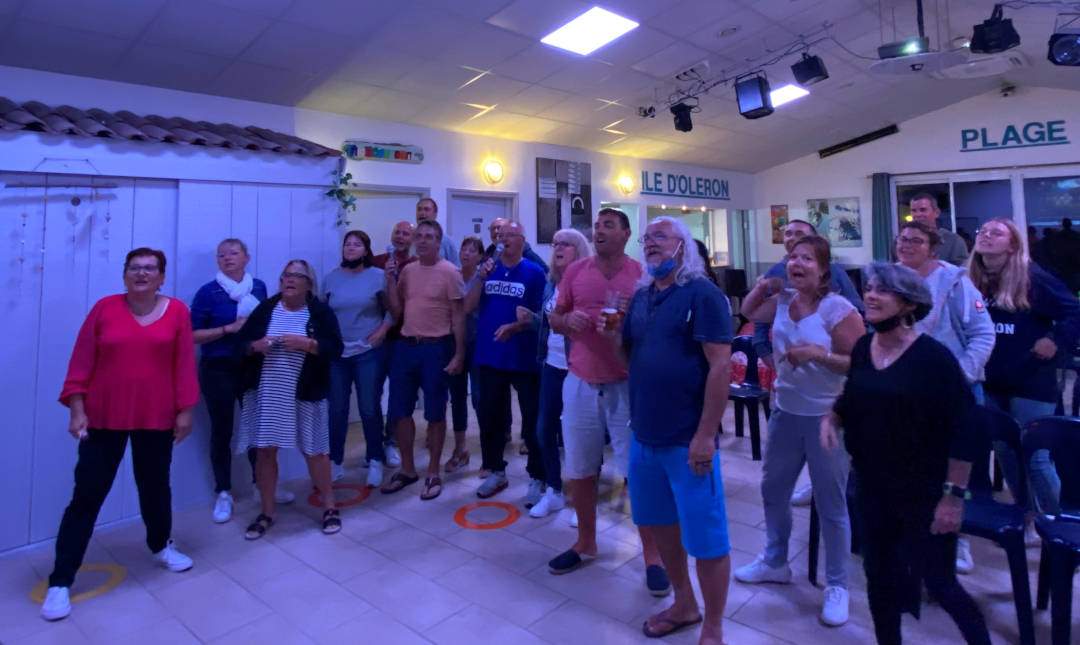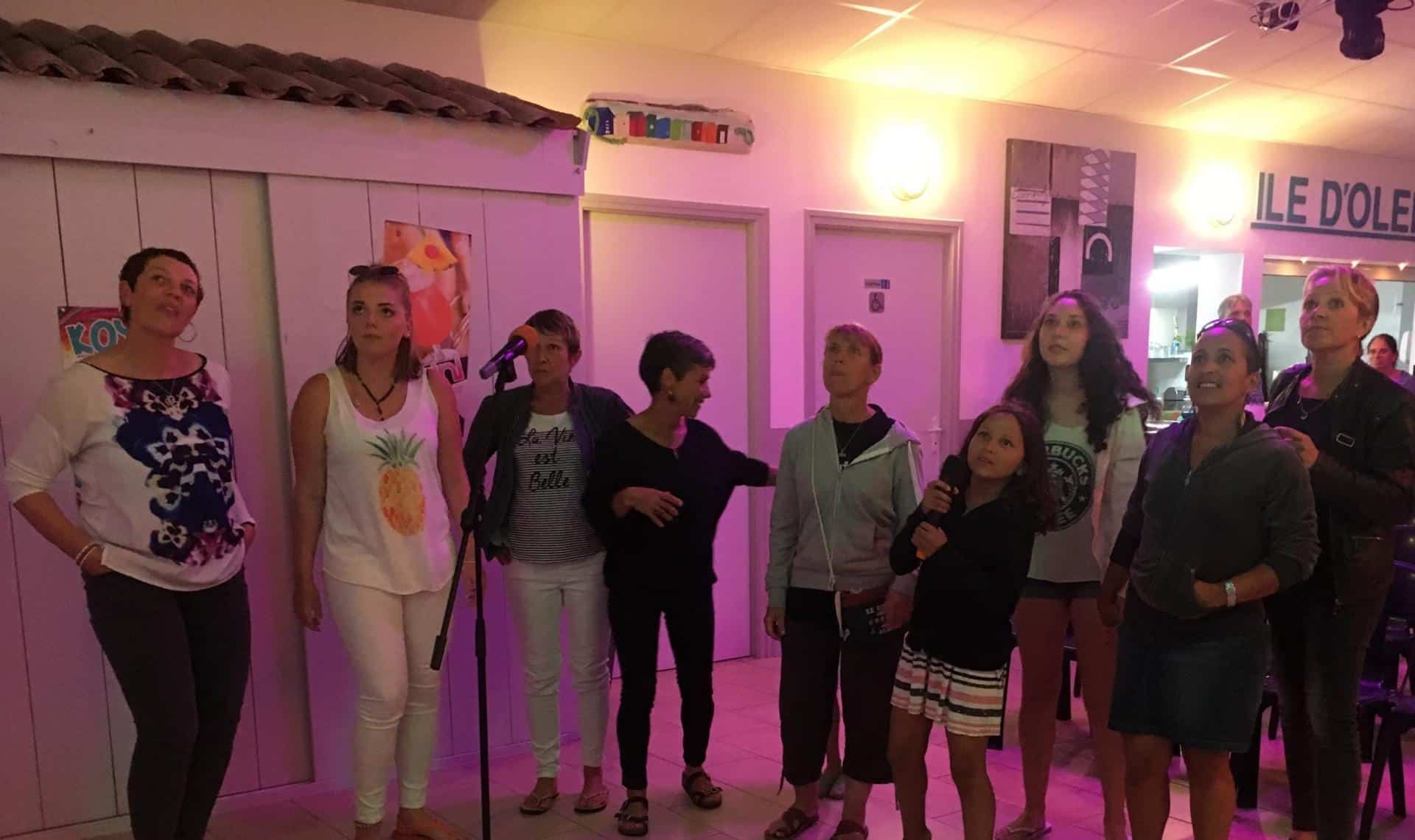 On some evenings, we feature high-quality shows and concerts.
Want to be the star of the show ? Join us for karaoke nights at the campground : it's your chance to have fun or show off your singing skills !
We love throwing costume parties ! During your stay with us, you'll have the chance to show off your awesome costumes. These events are always a big hit and loads of fun !
"I really enjoy karaoke nights at the campground. It's something I can't miss during my summer vacations! I love going on stage and singing my favorite songs. It doesn't matter if I'm a good singer or not, because everyone is there to have a great time. I've made amazing friends through these nights. We playfully challenge each other to see who can sing the most famous songs. We laugh, clap, and cheer for each other, creating a friendly and united atmosphere."
"Dance parties at the campground are so much fun! The music is awesome, and everyone dances to the beat! We laugh and meet new people, making the atmosphere friendly and welcoming. We just let go and enjoy the dance, leaving behind all our worries. Dance parties at the campground are a blast!"
Campground with Evening Events