Campsites on Oléron Island
At Le Pigeonnier campsite,  there are numerous camping spots on Oléron Island.
It's up to you to choose the one that suits you!
Tents, caravans & camping-cars
The campsites at Le Pigeonnier are shaded, partially shaded, or sunny, and they are delineated by hedges for added privacy.
The average size of the spaces is 112 m², so you will have enough room to set up your equipment as you please.
The powered pitches have a 10-amp electrical capacity.
Campsites at Le Pigeonnier - Le Château d'Oléron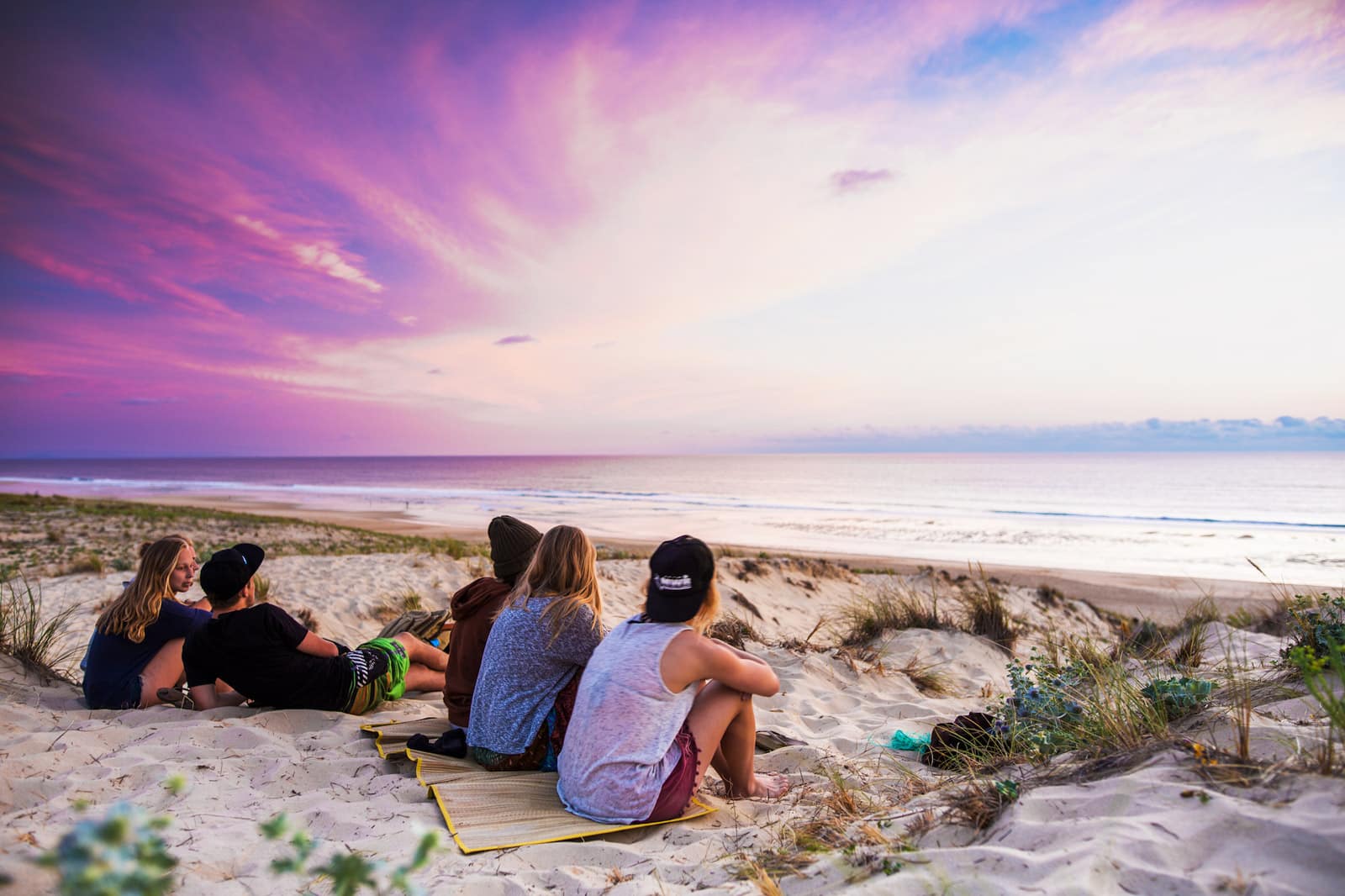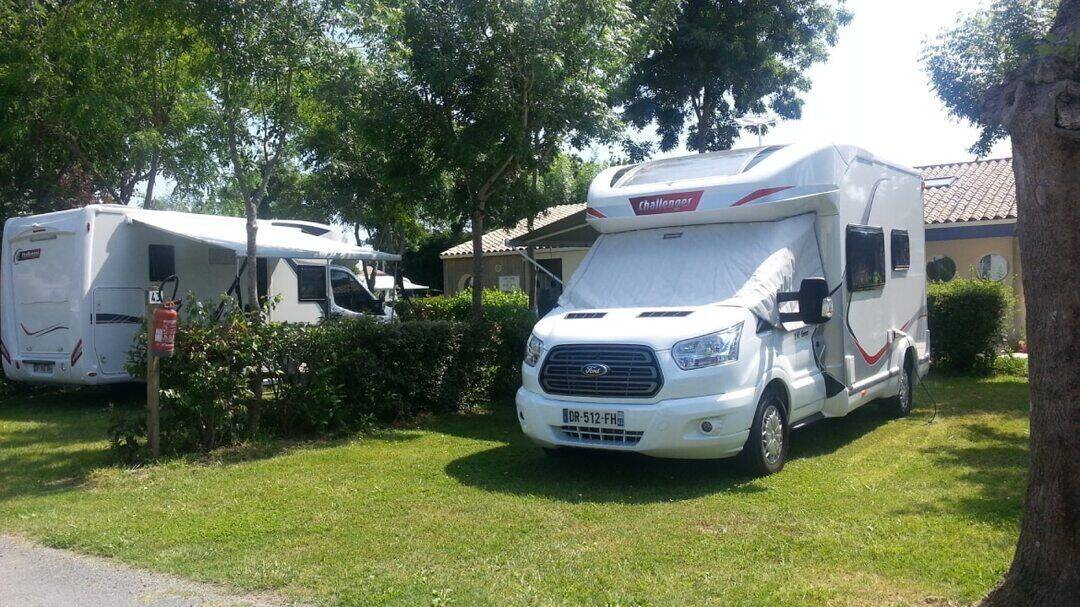 Campsites on Oléron Island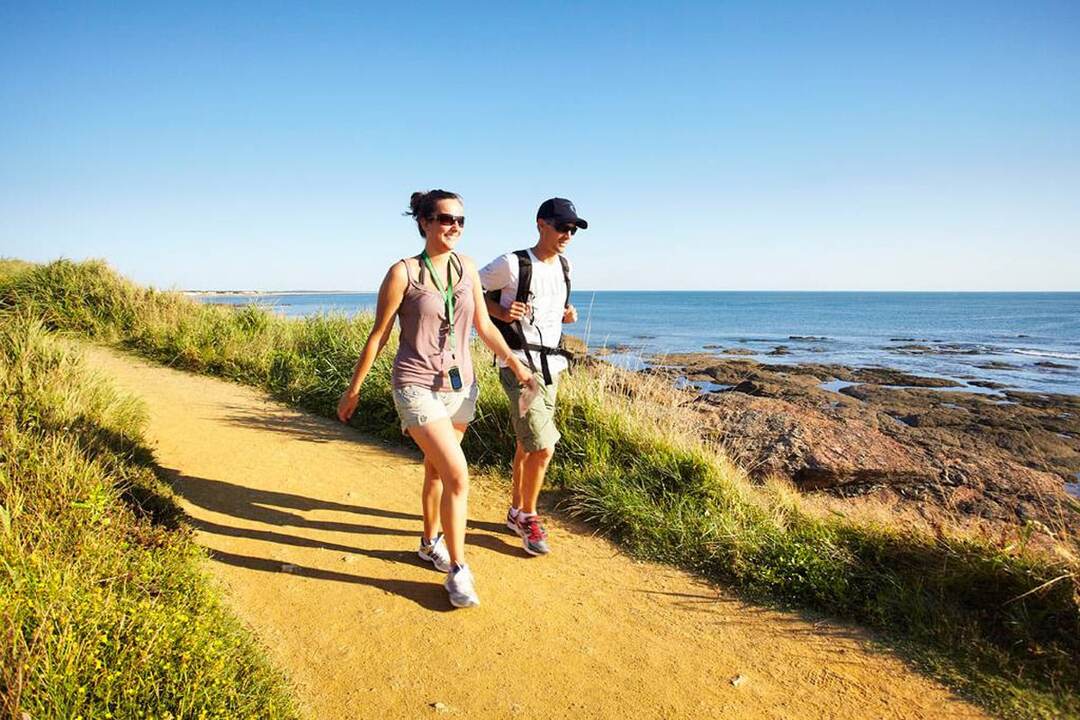 We take pride in keeping the restrooms clean throughout the day by using environmentally friendly and reliable products, so cleanliness and hygiene are integrated into your daily experience at the campground. Soap is readily available in the restrooms for your convenience. Furthermore, we offer hydrocolloid gel at the laundry as well.
An accessible space for individuals with reduced mobility (PRM) as well as mini toilets for children are also available for your convenience.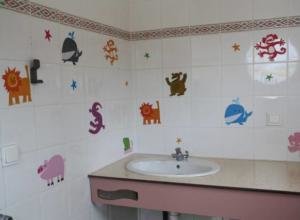 We've created a special area just for yourbaby, ensuring a clean and dedicated space where you can change your little one under the best conditions. You'll also have access to a baby bathtub specifically designed for their comfort, as well as a spacious and secure workspace. This thoughtful arrangement makes it easier for you to maintain your child's hygiene. We even have mini toilets available for the little ones.
Did you go fishing today ? Well, the campground has a special area for cleaning them. You can use this space to wash your fish without bothering other campers. And guess what ? You can also clean and prepare any other shellfish you caught while fishing !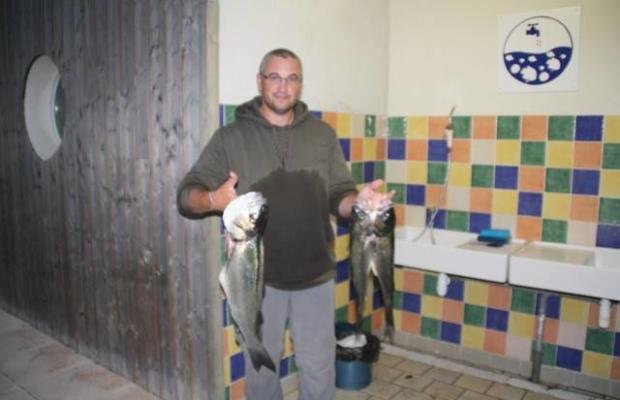 Accessible Space for People with Reduced Mobility (PRM)
You will also have access to an accessible space for individuals with reduced mobility (PRM) at the campground.
Camping at Château d'Oléron