Simplify your life by renting equipment at Le Pigeonnier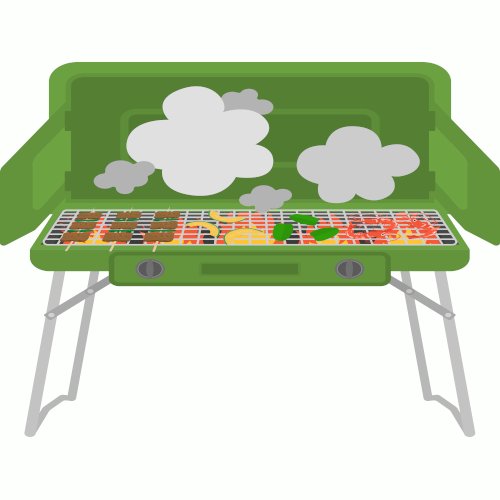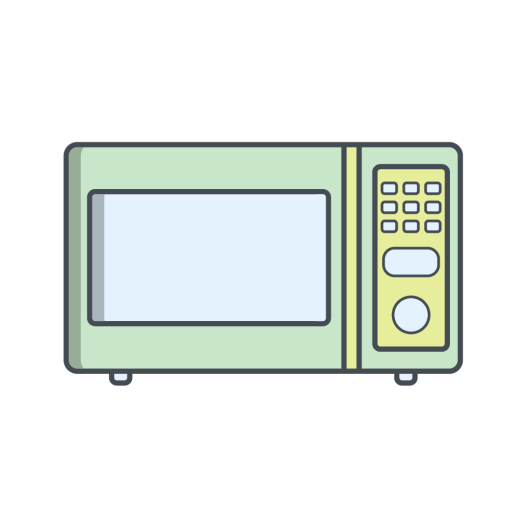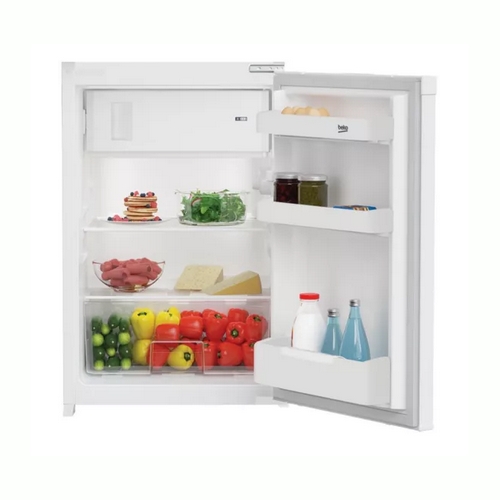 For even more convenience, rent the following equipment:
Refrigerator
Microwave
Mini oven
Plancha
Gas barbecue
Just a heads up, it's a good idea to reserve your equipment when making your reservation for a rental or campsite at Le Pigeonnier. We also have european power adapters available for purchase, in case you need one.
Furthermore, you also have access to 2 traditional barbecues on the campsite.
Images are not contractual
At Camping Au Pigeonnier, we offer the convenience of renting baby equipment.
This allows you to enjoy your vacation without the burden of carrying everything with you. No need to worry about overloading your vehicle anymore !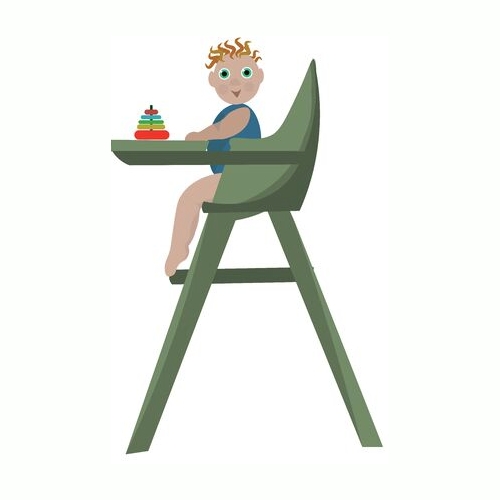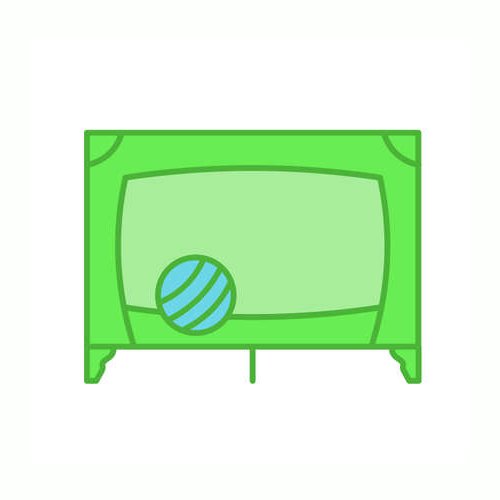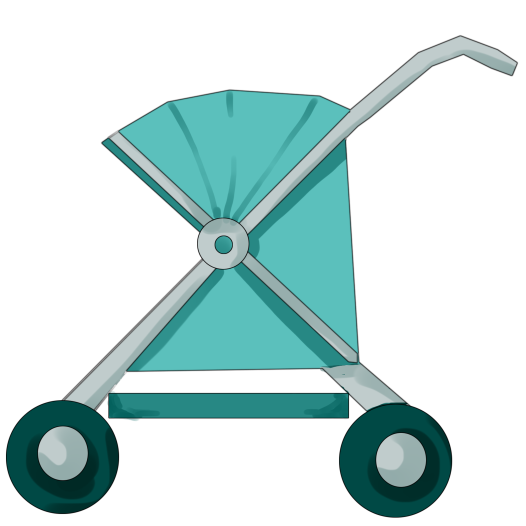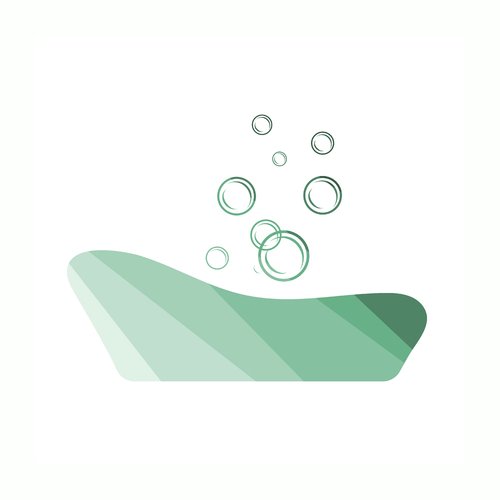 Stroller High chair Bathtub Baby crib
Images are not contractual
Rent all your camping equipment on Oléron Island and travel lighter on your vacation !
Equipment Rental Service, according to our customers
We have two kids, one is 6 months old and the other is 18 months old. So, for us, the most convenient choice is to rent the children's equipment right at the campsite. Our car is simply too small to accommodate both strollers… This baby equipment rental service truly simplifies our lives !
Laure V.
My wife and I have been going camping for over 20 years. In the past, we used to go with just our tent and backpacks. However, even now, at the age of 49, we still enjoy the simple pleasure of sleeping in a tent ! Being able to spend our vacations in nature is a true luxury for us. I have to admit, though, that we now desire a bit more comfort. We find happiness in the little things, like enjoying a refreshing drink or cooking a delicious zucchini gratin in the oven. It's true... Sophie and I like to eat healthily even during our beach vacations. The equipment rental service at Le Pigeonnier is incredibly convenient ! In short, renting a fridge and mini oven provides us with the comfort we desire.
Pierre R.