4-Star Camping on Oléron Island
At Le Pigeonnier, our 4-star campground on Oléron Island, we provide a range of dining choices to cater to your tastes. You can enjoy a self-service restaurant, find a selection of local products at our reception area, and during the season, we even have food trucks available.
Dining Options - Au Pigeonnier
You'll have access to a covered terrace and a self-service grocery store to take care of any forgotten purchases when you arrive on Oléron Island or throughout the day.
This 24/7 automated machine allows you to get various ingredients that you might have overlooked, from a pack of pasta to breakfast items. But why miss out on an appetizer just because you're missing salt, sugar, or any other ingredient to complete your planned meal !
The same applies to ice cream : everyone can enjoy their favorite dessert even at unconventional hours, without having to wait for the grocery store to open the next morning.
4-star Camping on Oléron Island
Also, don't miss out on our local products available at the reception.
Start your day with the delightful aroma of freshly baked bread and pastries.  You can either enjoy breakfast on-site or grab your croissants to go.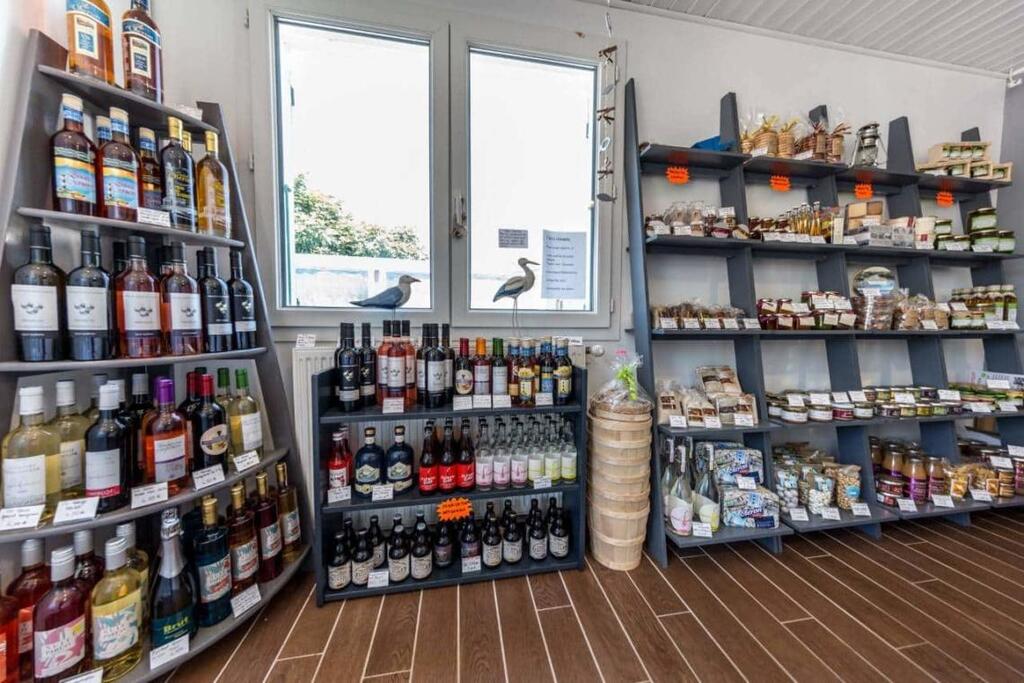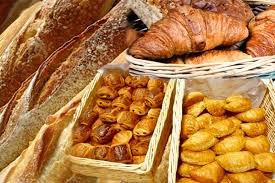 4-Star Camping on Oléron Island
Every evening in the summer, discover our quality Food Trucks at Le Pigeonnier. From paella to pizza, burgers to vegan cuisine, and even moules-frites, couscous, and homemade tajine, there's something for everyone to enjoy.
What's more, all our Food Trucks are committed to using local products, ensuring a delightful culinary experience.
You can savor Oleron oysters, mussels and clams every Wednesday evening, with fresh pink and grey shrimp and whelks available for direct purchase.
Discover the local products of Oléron.